Sleep with Science
We are Peterson Chemical Technology. The inventors of open-cell viscoelastic and gel-infused foam, we specialize in the manufacturing and distribution of specialty polyols, additives, systems, and applications development for leading-edge memory foam technology. From product development to launch, we provide world-class support to our bedding partners by optimizing performance with product design, prototype testing, and claims validation testing.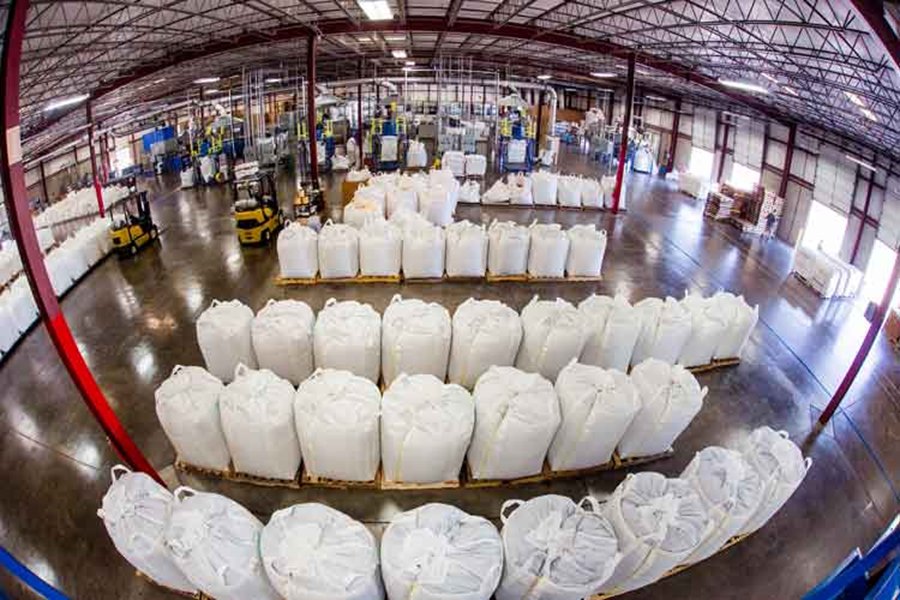 Peterson Chemical Technology develops advanced polyols, additives, and foam types for the polyurethane foam industry, with an emphasis on specialty foam for bedding and top-of-bed applications. We provide our customers with unique and innovative solutions that open new opportunities in the marketplace.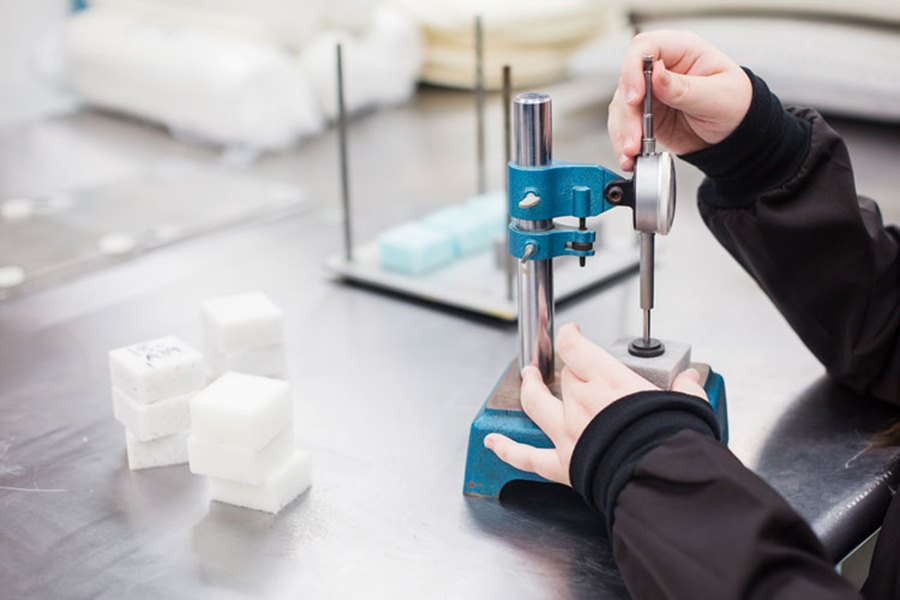 At Peterson Chemical Technology, we are dedicated to the development and testing of innovative specialty foam products, chemicals, and additives. From formulating and foam processing to product performance testing, we work alongside our customers to deliver customized, high-performance solutions.