Molding & Box Foam Systems
Peterson Chemical Technology has developed several 2-component systems for molded pillow and box foam applications. All our systems are based on our proprietary, breathable open-cell chemistry and are low odor and rapid cure for fast and efficient manufacturing. Our durable, open-cell specialty pillows are completely cured and compressible and durable, within a few minutes of pouring, and designed for pressure-relieving comfortwhen combined with our patented Rapid Mold Release, they can be demolded in 2 minutes or less. Our box-pour systems allow for the easy manufacture of open-cell specialty foam in a convenient 2-component system and are available for a wide range of foam grades.
Molded Pillows
Our breathable, molded CoolFlow®, OmniTemp™, and TaffyTM viscoelastic and Energex™ resilient pillow systems are designed for superior performance and rapid production. The quick-reacting and curing products are complemented by our patented rapid-cure, water-based mold-release agent, yielding breathable and virtually odor-free pillow products that can be compress-packaged within minutes of pouring. Our pillows have unparalleled durability properties designed to provide decades of comfort and performance.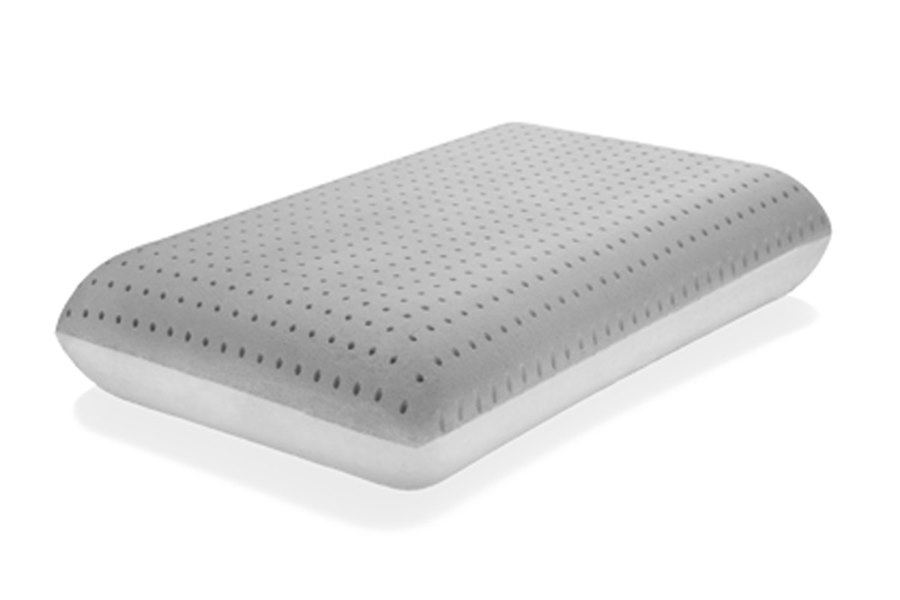 Box Foam Systems
Our specialty foam polyols, widely recognized globally for superior performance, are now available as 2-component systems for box foaming applications. We offer complete A- and B-side systems to produce CoolFlow® and OmniTemp™ viscoelastic and OmniFlex™ resilient specialty foam products. All Peterson box systems are designed to be breathable, have superior static and dynamic durability, low odor, minimum top-to-bottom variation, and completely compressible for bed-in-the-box applications.