Other Technologies
In addition to our specialty polyols and thermal additives, PCT is focused on innovating and deploying new technologies for the specialty foam industry. We have developed technologies to reduce flammability and odors, an eco-friendly biopolyol and other renewable materials, and additives that improve antimicrobial properties. We continually strive to provide high-performance products that elevate the consumer sleep experience and develop technologies that excite the comfort industry.
Spotlight: FlameOut™
FlameOut™ is a family of clean, fire-retardant technologies not based on halogen or phosphorus chemistry that can be used to improve the flammability of various types of PU foam, latex, and fabric. This technology is available as a solid particulate that can be infused into any foam type in-situ and as a flexible, water-based coating that can be applied as a post-treatment without negatively impacting the feel or performance.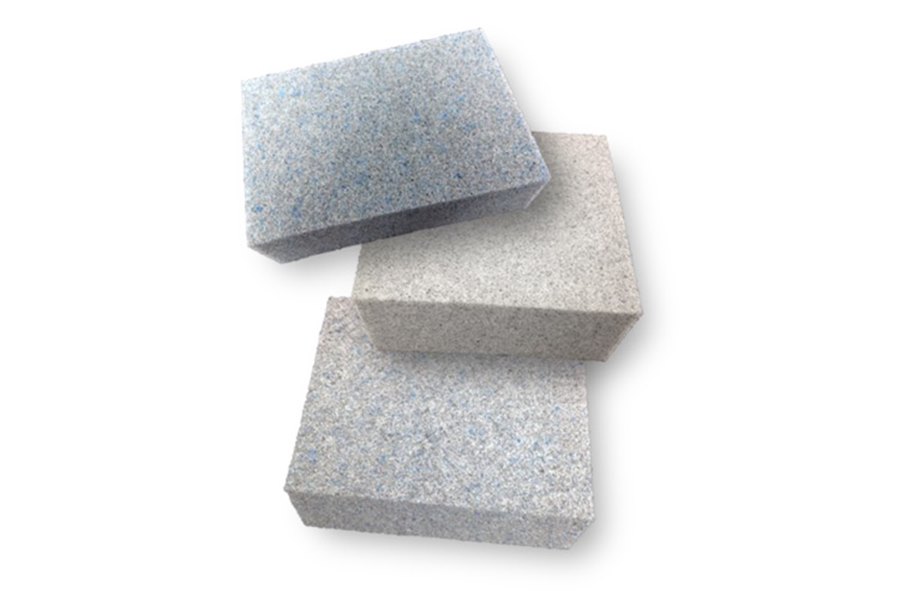 Renewable Products
PCT is pushing forward, creating many new, renewable technologies. Our biopolyol has been available for almost a decade and we are currently in the process of creating bio-friendly versions of our major products while committing to the sustainability and recyclability of foam and plastics. We are striving to create products that continue to grow our technological capabilities while maintaining our commitment to ecological responsibility.