Specialty Polyols
To address consumer complaints about memory foam, Peterson Chemical Technology invented CoolFlow®, a novel polymer design for open-cell visco foam that revolutionized the bedding industry and made bed-in-the-box possible. Since then, we've continued developing specialty polyols that provide more comfortable sleep.
Our Polyols
PCT offers a collection of unique polyols that have revolutionized the polyurethane foam market. Since the development of CoolFlow®, we have designed all our viscoelastic and resilient specialty foam polyols to be naturally breathable, extremely durable, and ideally suited for compressed packaging. All PCT polyols are designed to produce specialty foam that:
Allows for convective cooling through the open cells of the foam
Readily dissipates excess heat and moisture through moisture wicking
Retains its properties under static and dynamic compression fatigue – no body impressions
Relaxes in response to body heat, providing greater pressure relief  
PCT can supply the chemicals and guidance necessary to produce high-quality open-cell viscoelastic foam at a wide range of density and firmness grades.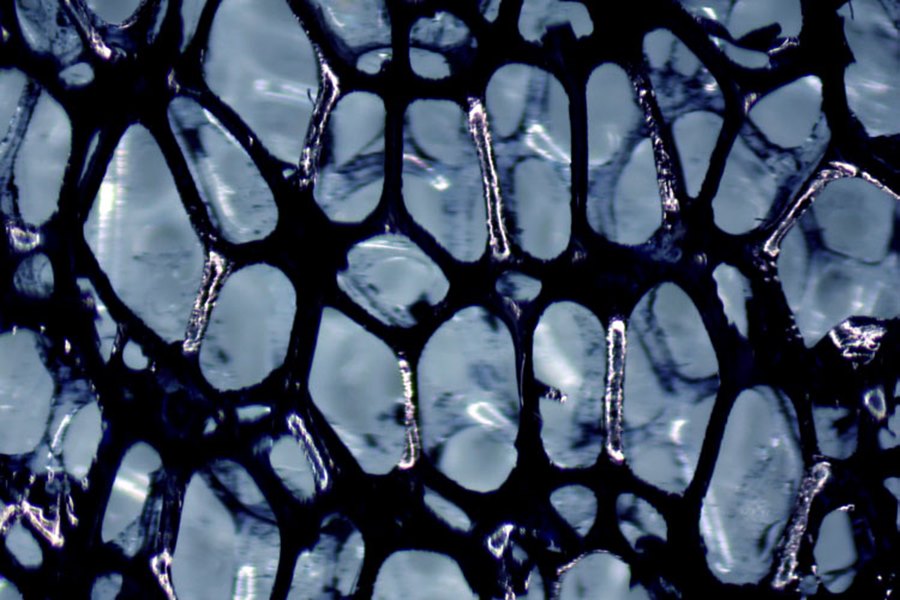 Learn more about the science behind all our specialty polyols.
Convective Heat Flow
PCT specialty foams are based on open-cell foam chemistry, which helps achieve breathability and allows for convective heat flow. The open-cell design moves heat through foam to keep it cool and comfortable. This technology also ensures the foam responds to body heat, providing a more comfortable sleeping surface for consumers.
Durability
Our foam chemistry is designed to enhance the structural integrity of the foam cells to allow for complete recovery from tight compression, making it ideal for bed-in-the-box applications. This unique chemistry also drastically improves dynamic durability to reduce body impressions for a consistent feel and pressure-relieving comfort throughout the foam's lifetime.