Product Development
From providing the essential chemicals and formulations to produce high-quality products, to designing the finished products for optimal performance, all the way to helping validate claims through our advanced testing capabilities, PCT strives to support our customers with customized solutions throughout the entire development process. We react quickly to an ever-changing foam market, consistently innovating and developing new products each year – all while designing and manufacturing our own equipment and providing highly specialized customer support.
Research & Development Center
Our Research & Development Center houses a team of chemists and engineers dedicated to developing innovative comfort technology solutions. PCT has hand mix, process engineering, testing, and wet laboratories for foam product innovation, applications development, and customer support. In addition to full-mattress testing and development, we also perform a variety of physical, analytical, and thermal component tests – many of which were developed in-house and have become industry standards.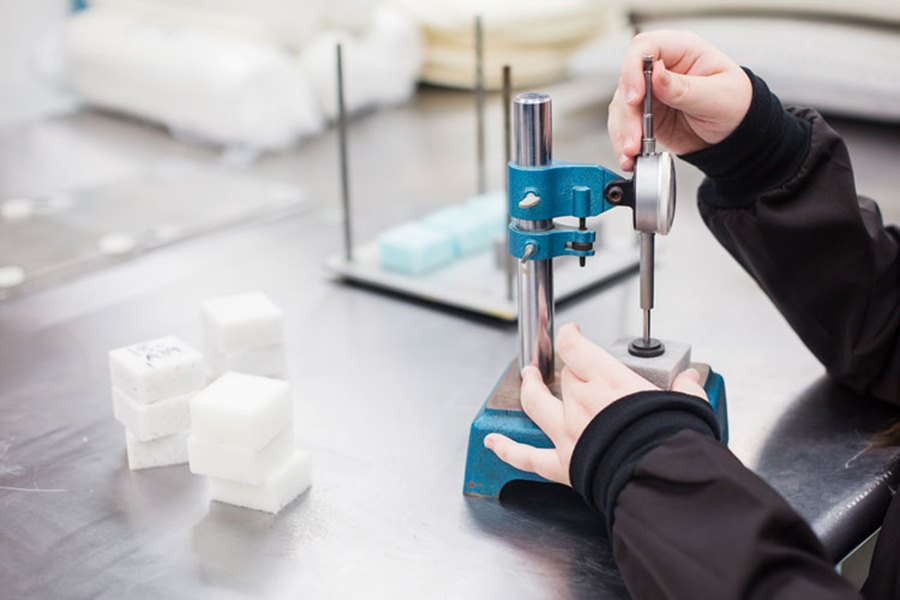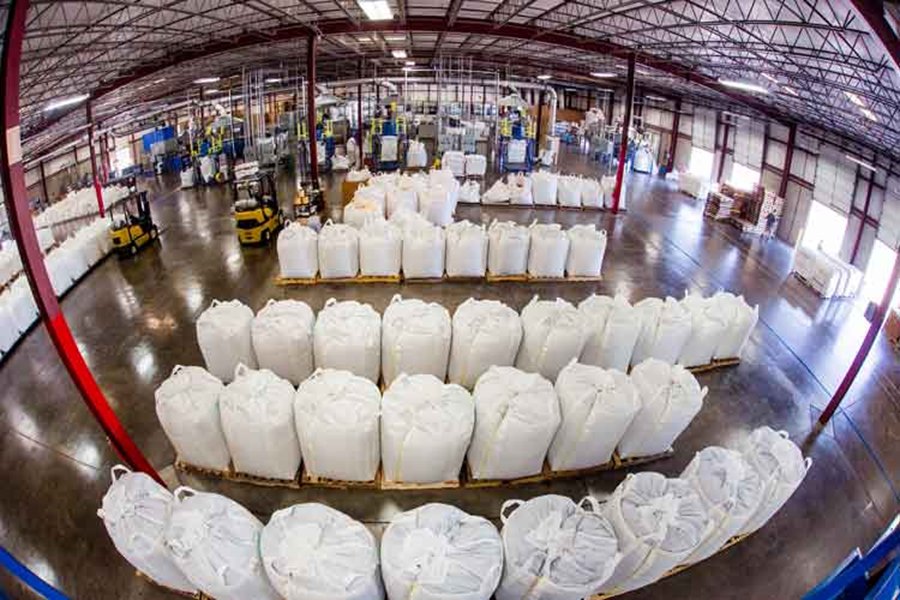 Engineering & Manufacturing Facility
At our 80,000-square-foot Engineering & Manufacturing facility, PCT manufacturers a variety of polyol additives, systems, thermal additives, and coatings for foam comfort technologies. At this facility, our teams of engineers and fabrication specialists also assist in procuring, designing, and implementing new equipment or process changes necessary to support our customers.